Atlast is a Minecraft magazine that recaps the news for each month in concise and modern style for the Atlas Server. At Atlast, we pride ourselves on delivering news that is informative yet entertaining, with beautiful visual aids to enhance the viewing experience. We are constantly expanding and appreciate other view points so we can achieve a near unbiased opinion.
If you would like to give us an anonymous tip or let us know about an event we can would love to hear about it. Please fill out a report form located on the menu bar!
---
Current Writers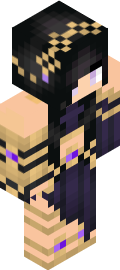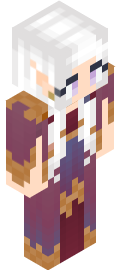 If you would like to apply to be apart of our writing team, you can apply by clicking on the link below.
---
We don't make any money from what we do here at Atlast so please feel free to help cover our website cost and help support our writers!